What Makes propertyvastu The Preferred Choice
Top-Notch Property Collections for you:
Be it new projects, budget homes, exclusive properties, commercial spaces, ready to move flats, residential land, factory, Showrooms, Business/IT parks, agricultural land and shades, Studio Apartments, owner properties or luxurious villas/weekend homes, we have top property collections to cater your Customers' need.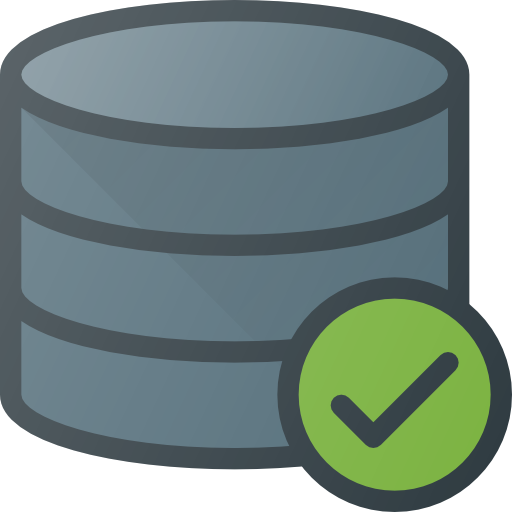 Access to Premium Database:
With hundreds of multiple property listings; get access to unmatched yet unexplored property database and build your real estate portfolio in few simple taps.
Unlimited Property Listing:
Now register and upload unlimited properties for free along with its photos, descriptions and floor maps. Yes, No premium fees charged!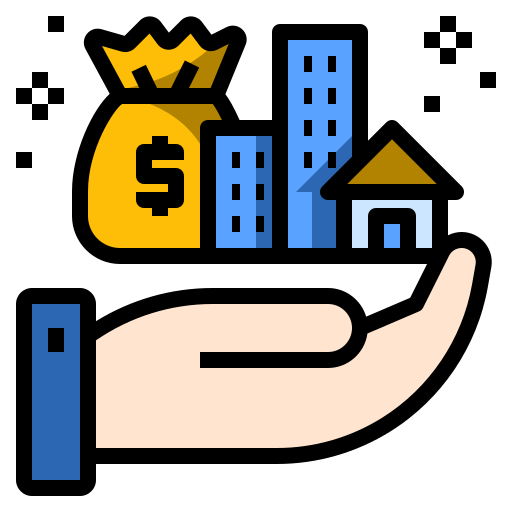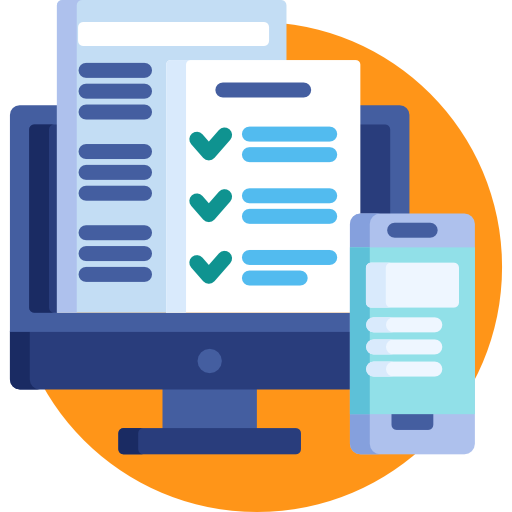 Maximum Choices:
1000+ properties & counting. Now let you customer browse millions of property listing and find property within their budget. New properties added every hour to help broker find the right space as per the customer's requirement.